KAREN FERGUSON TEAM
We are ready to help you get your home buying & selling journey started
Who you work with matters!
We take the responsibility of buying or selling your home very seriously. That is why we invest in the proper tools and resources that guarantees our clients a seamless home buying and selling experience.
Get a FREE home value estimate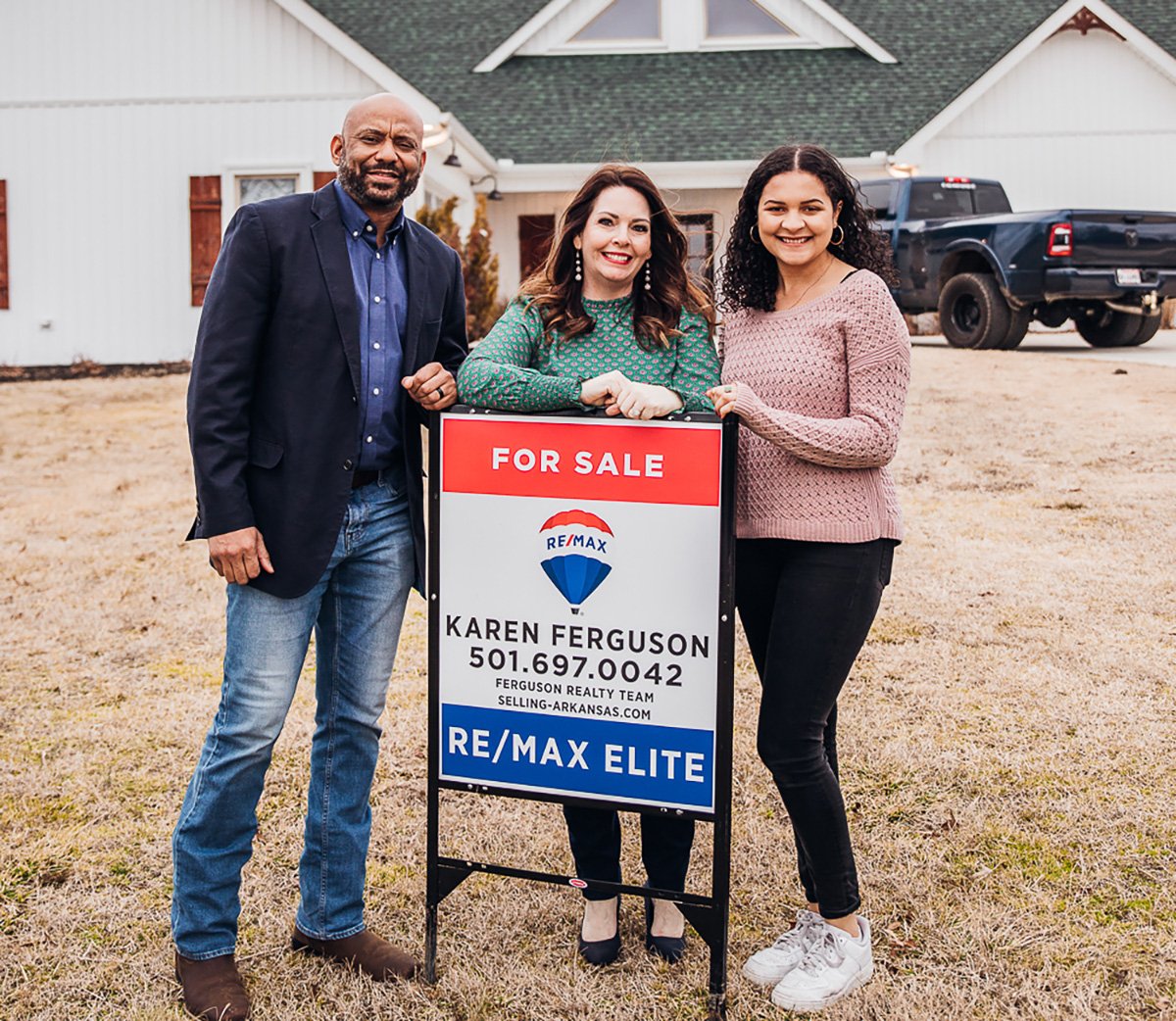 Customer Driven. Community Focused.
The Karen Ferguson Team is a team of local, trusted and dedicated real estate professionals helping our clients accomplish their real estate goals. With a combined 25+ years of sales and marketing experience, our team's mission is to educate our clients on the real estate process and provide top-notch customer service beyond purchasing and selling properties. We are committed to building long-lasting relationships with our clients. Our servant's heart for our clients and community sets us apart in today's vast world of real estate. Whether you are interested in the purchase of your next investment property or needing to sell your current home and move into one that meets the needs of your growing family, we have the experience and enthusiasm to make your next transaction smooth and memorable.
Through our Community Focus
we are proud to support/partner with:








READ OUR CLIENT SUCCESS STORIES